MAPP - Home
Relentlessly curious and ambitious, we are focused and passionate about managing commercial and mixed-use real estate, our clients, the occupiers in their buildings, the people we employ and the planet and communities we share.
Our approach
To help navigate our rapidly changing and complex world, at MAPP we talk about V1.0, V2.0 and V3.0 - three distinct yet interdependent areas of property management.
V1
Outstanding property management
We manage data, risk, occupiers and service charges, look after the fabric of buildings, deliver procurement and facilities management, collect rents and report on anything that moves.
V2
People-first experiences
Our skilled team of guest experience managers, asset transformation consultants, social impact and mobilisation professionals, building consultancy team and specialists in flex, tech and occupier engagement transform buildings and occupier expectations. Together, we help clients deliver great and relevant buildings.
V3
Pioneering sustainable management
Our Building Consultancy, Mechanical and Electrical and Sustainability teams work with owners of real estate to deliver their ESG agenda and maximise environmental performance.
Our team are leaders in educating, evaluating and eradicating carbon, waste and plastic. We also focus on improving air quality, levels of well being and creating social value and impact.
We automate processes, connect devices and collate data, enabling our specialists to make better decisions and spend more time delivering value.
The future of real estate is the physical augmented by the virtual and the best spaces will balance both.
Proud
to be a certified B Corp
We hold ourselves to the highest standards of social and environmental performance, transparency, and accountability. That commitment has seen us become a Certified B Corporation – the first and only major UK real estate consultancy to achieve that.
Get to know us
We believe that better people means a better culture that delivers better work. We are united by a common purpose and a desire to be a great place to work.
More of our people and bios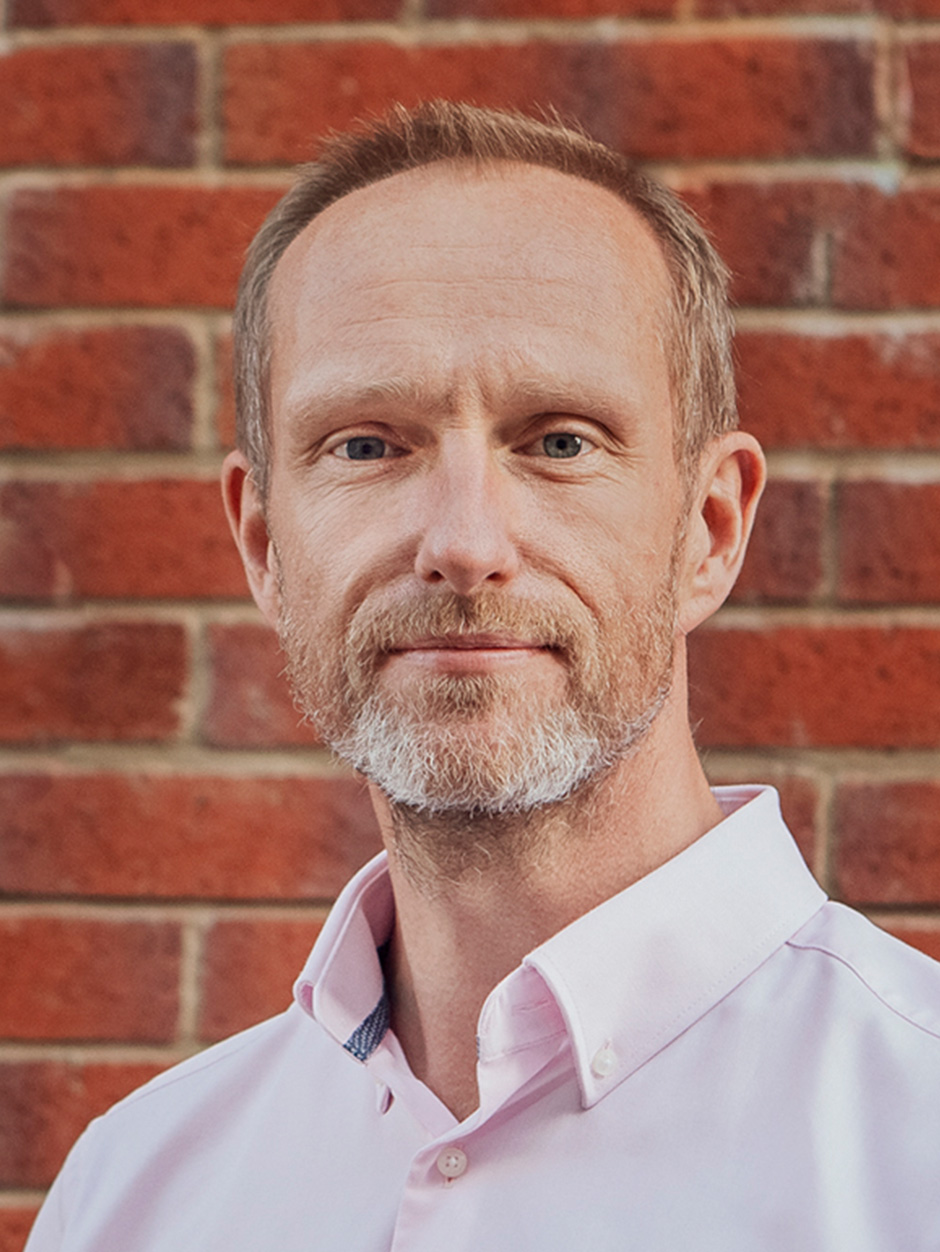 Lee Husband
Director, Building Consultancy (Bristol)
Dan Spocchia
Client Director - Surveying, Parks (London)
Ben Crough
Regional Director, Portfolio (Bristol)
Marc Trumper
Client Director, Office Buildings (London)
10 good reasons to work with us
1
We are passionate about property management
As we enter our third-decade MAPP remains focused on delivering a world-class Property Management service and leading and transforming the sector.
Managing Commercial Real Estate is all we do and the key to our success. We are relentlessly curious and we never ever stop until every problem is resolved, occupiers are delighted, a property is working at its optimum and clients are ecstatic.
2
Our people are passionate too
A great company needs great people and we have c.600 of the very best.
We only recruit people who are equally passionate, have a proven ability and are enthusiastic, ambitious and want to make a difference.
3
Controls, Systems and Procedures
These are absolutely essential for a business like ours and are the foundation of all that we do.
We offer a variety of different reporting configurations to ensure complete transparency, best in sector service levels and statutory compliance. Regulated by the RICS, the FCA and BDO, we routinely share their findings with our clients.
4
Others love what we do
MAPP acts for some of the UK's most high profile Funds, REIT's, Investment Managers and Developers, as well as a significant number of clients based in Hong Kong and Singapore. Some of our larger mandates are with Schroders, Barings, Warburg, AEW, Frasers, Orchard Street, Nuveen and Trinity Investment Management but there are many more, some with a specialist focus.
5
We tell it like it is
Honesty and integrity are absolutely essential components to our business.
Sometimes the truth might be awkward, but we prefer awkwardness to a veneer of platitudes, covering up issues that need to be addressed and dealt with.
Communication forms an essential part of what we do and we ensure that we communicate well with our clients, their occupiers and our supply chain.
6
We are constantly evolving
The sector is evolving at a rapid pace to meet the demands of changing work and retail trends and MAPP are leading the way.
Our V2.0 Asset Transformation and Flex teams are redefining how property is occupied and managed, and providing opportunities for clients to reimagine and reposition their real estate portfolios.
7
Ownership and performance in perfect alignment
MAPP is entirely owned by its own people.
Every single employee, whether through direct share ownership or our profit share or share option scheme, has a direct financial interest in ensuring that our business succeeds. We will only succeed if we constantly excel and deliver something that others cannot get close to.
This is personal.
8
We like Robots
New technologies present new solutions and can improve our ability to deliver the best. Automation enables our people to spend more time adding value and engaging with occupiers, machine learning delivers better data and portals deliver complete transparency for clients and occupiers. Partners like Locale, Coyote, Envizi and Riskwise help keep us at the cutting edge.
Inertia has no place in our business.
9
We are strategically parochial
The world might be big and interesting, but we think there is more than enough for us to focus on in the UK. 
Property Management with complimentary Building Consultancy, Asset Management and our growing Flexible Workspace solution is all we do. 
Generalists have a place, but in the demanding and fast-paced world of Property Management we believe that specialists are better.
10
We are sustainable to our core
Operating in a sustainable way is fundamental and we have been, and remain, way ahead of the pack. 
We were the first substantial UK real estate consultancy business to become a Certified B Corporation and we will be Net Zero by 2025.
Our sustainability team focuses on delivering impactful change and moving the sector towards responsible property management.